elenianna's Packaging Boxes.
Premium & Luxury packaging or gift boxes in Premium & luxury or convenient packaging, developed to cover different needs and to ensure the safe delivery of the products
Standard Packaging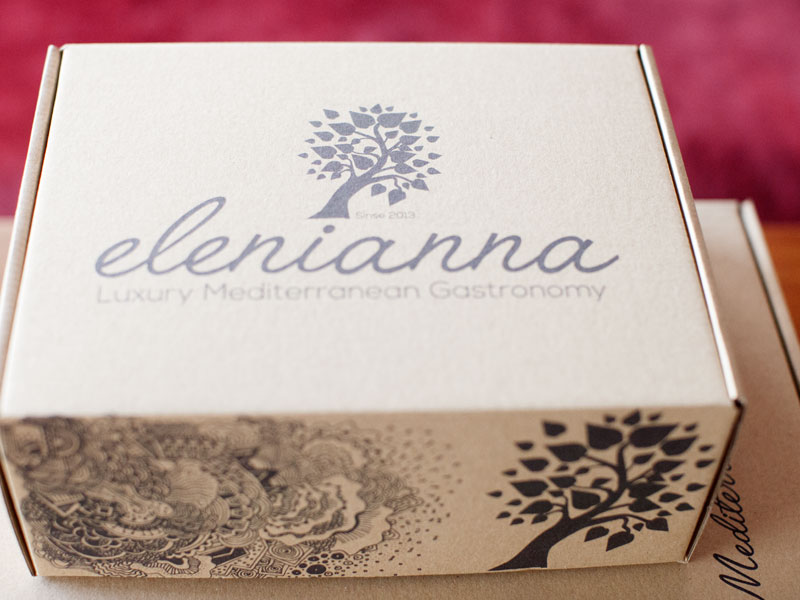 Vintage Style Gift Wrapping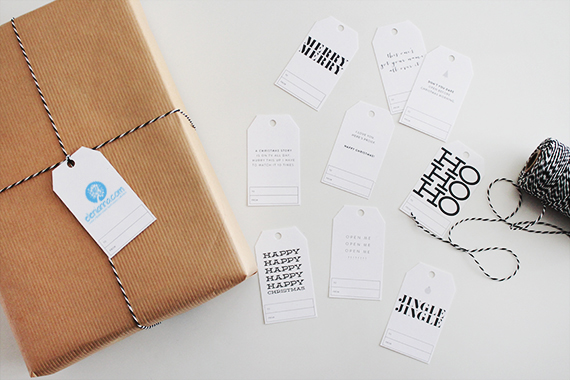 Luxury Package  Wave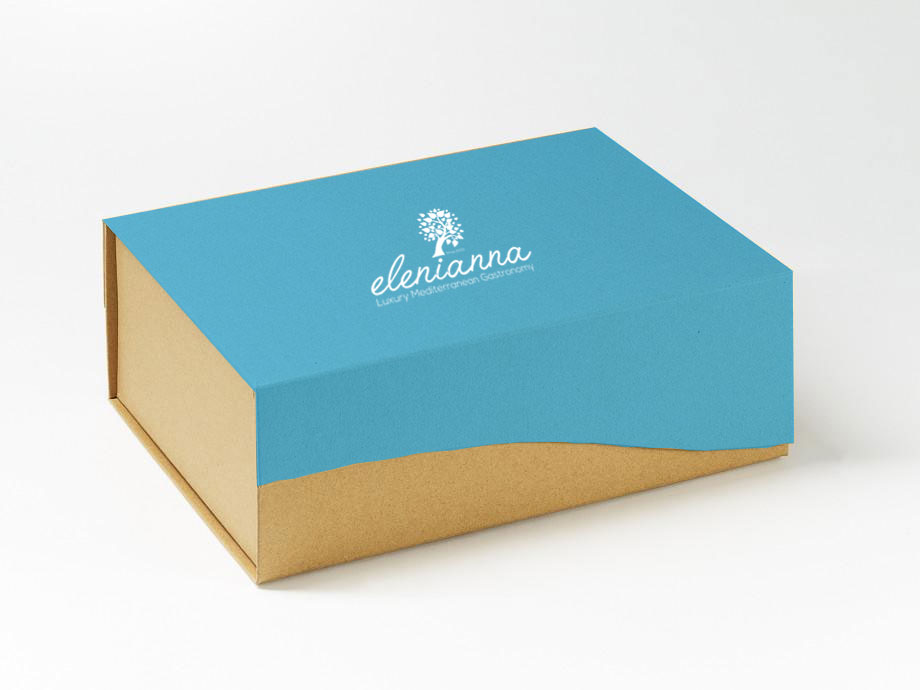 Big Luxury Package Ivory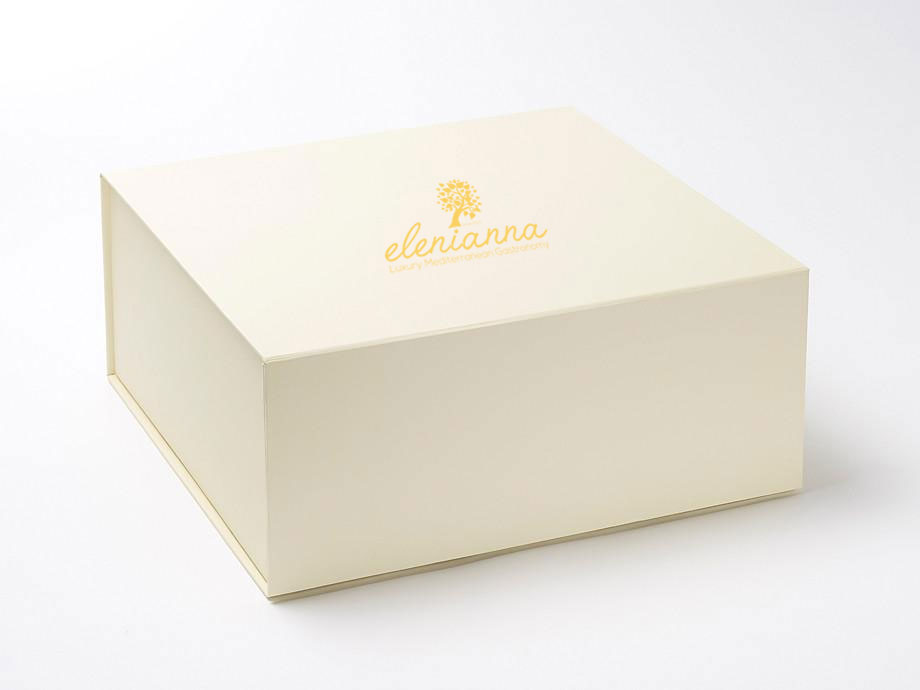 Luxury Package (handmade Paper Box)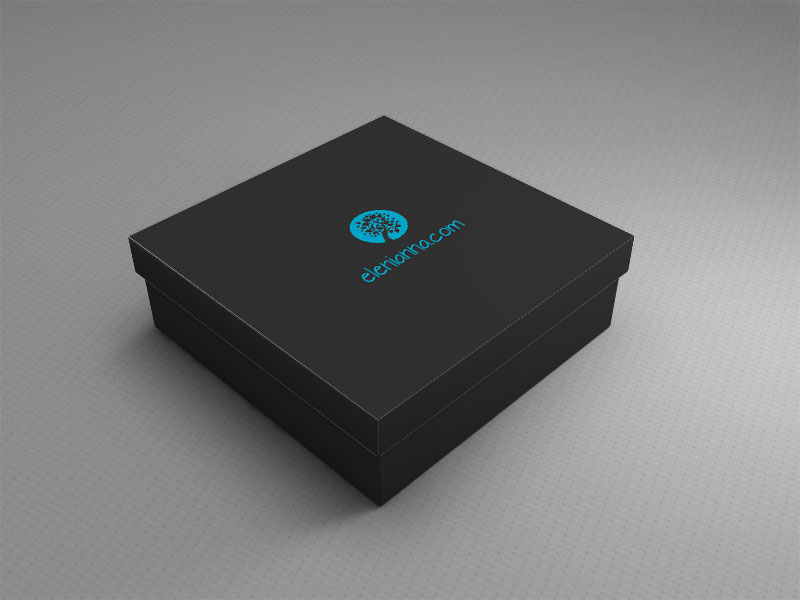 Hand crafted wood crate with ribbon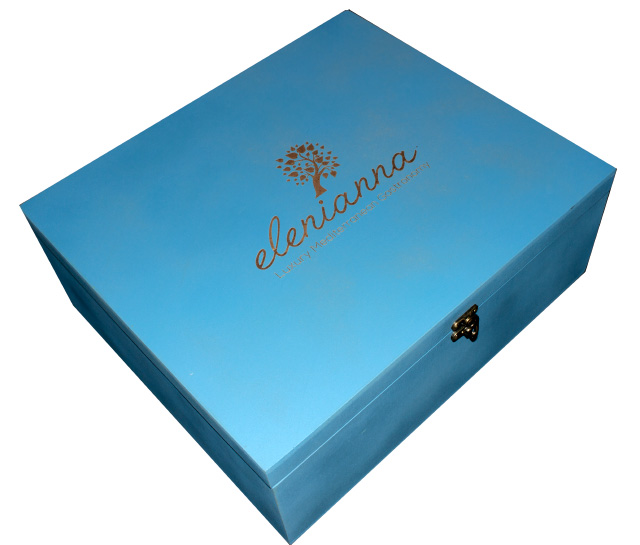 Wooden box with drawstring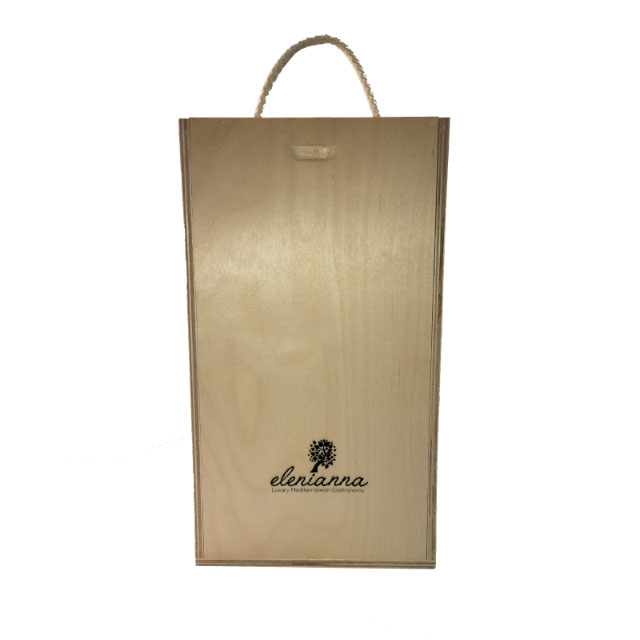 You can choose the package you want from within the shopping basket and click "Packaging" Choose the package you want for your purchase. You can even fill out the message you want to include in the package.